We are pleased to continue "BISD's 1:You" program, a 1:1 (one to one) technology device initiative. Every student in grades PK-12 is issued a Chromebook.

Our goal is to provide tools and applications for preparing our students for the future in today's digital society. In doing so, we promote student achievement by providing more opportunities for creativity, collaboration, and critical thinking.

The integration of technology into student learning supports our core mission and vision by:

Supporting and engaging all learners
Developing 21st century critical thinking skills
Ensuring students are college and career ready
Producing students who are ready to embrace their dynamic future

Students are able to immerse themselves in a digitally-rich environment where there are no limits to their learning. They are able to immediately access a world of resources to support their individual learning needs. Our teachers are able to expand instruction beyond the four walls of their classroom and extend learning with a depth and rigor that challenges and engages our students.
Google for Education Reference School District.

Burleson ISD is a Google for Education Reference Distrct. Google for Education Reference Districts are districts that demonstrate excellence and thought leadership through the innovative use of technology, including G Suite for Education (formerly known as Google Apps for Education) and Chromebooks, to drive impact and positive learning outcomes.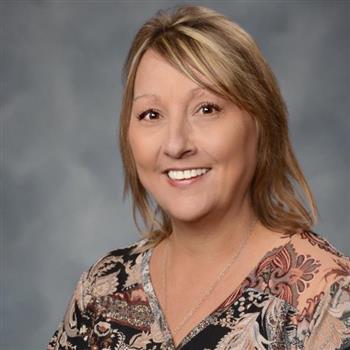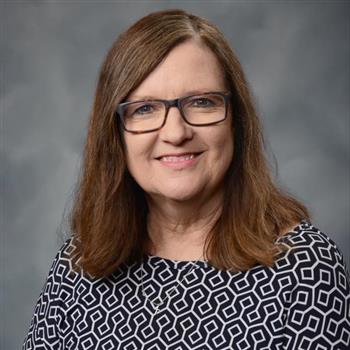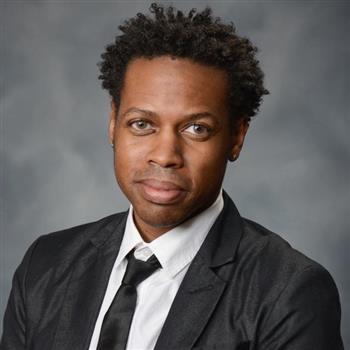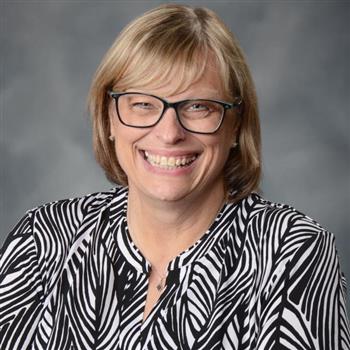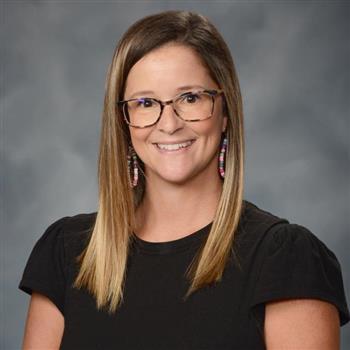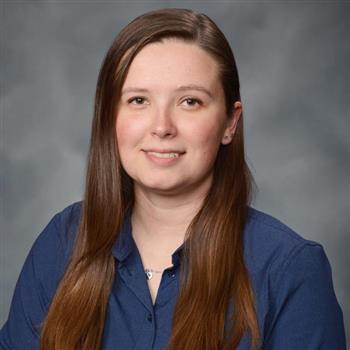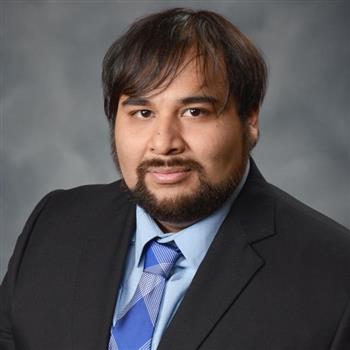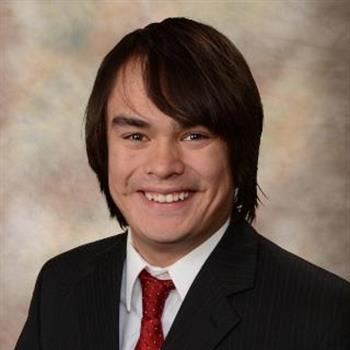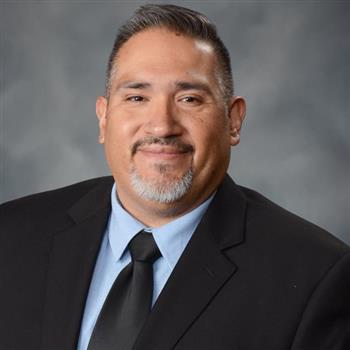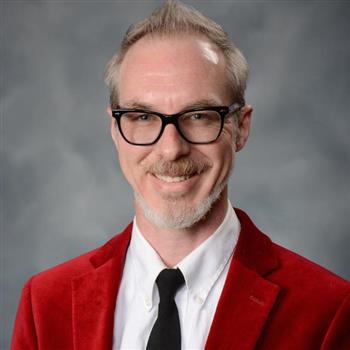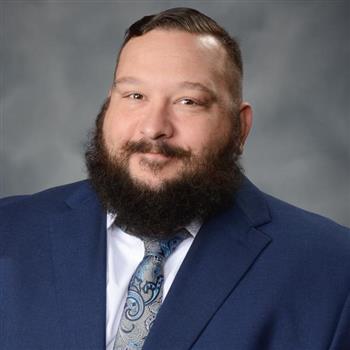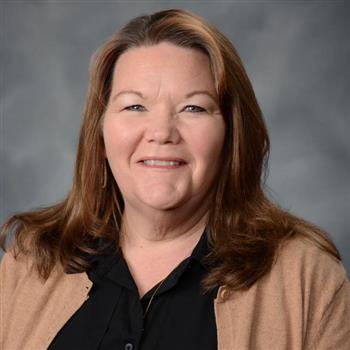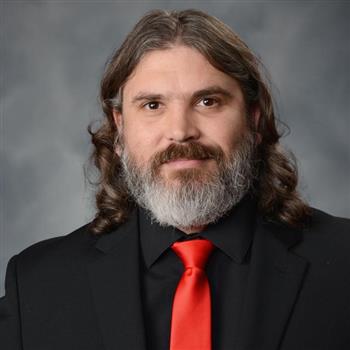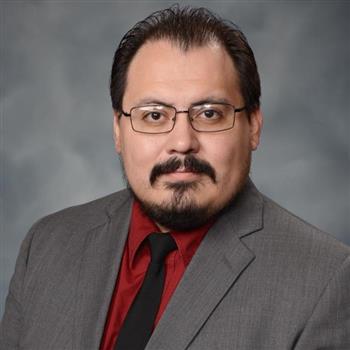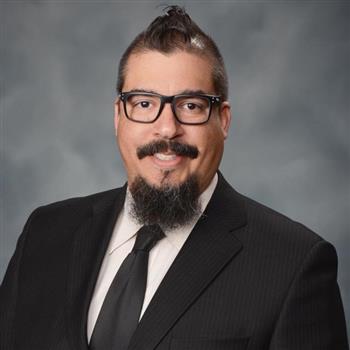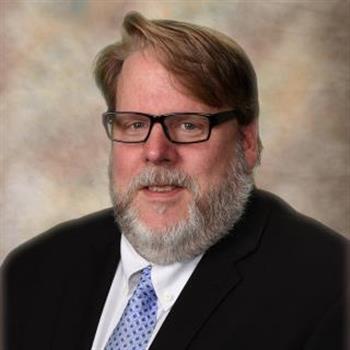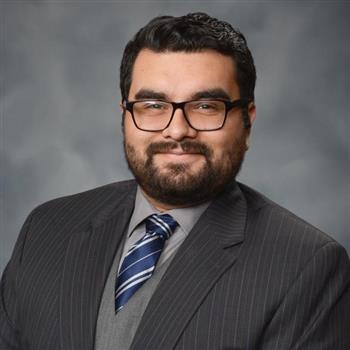 Burleson ISD is committed to providing a website that is accessible to the widest possible audience, regardless of technology or ability. This website endeavors to comply with best practices and standards defined by Section 508 of the U.S. Rehabilitation Act. If you would like additional assistance or have accessibility concerns, please contact us at webmaster@bisdmail.net or 817-245-1000. We are always striving to improve the accessibility standards of our website.